Have you ever wanted to write your own book, blog, song, or story – but don't know where to start? (Or maybe grammar just scares you.)
I would love to help.
Contact me for ghostwriting, editing, or book consultation rates–or join me for my next writing retreat, class, or workshop below!
Let's get writing!
GROUP CLASSES & WORKSHOPS
Writer's Workshops are 2-3 hour sessions where we will discuss the top 10 grammar mistakes writer's should never make, social media caption and blog etiquette, and the pathway to publishing (all the way from blank to printed pages). This class will bring your unique ideas, dreams, and visions to reality. I believe we all have a story to tell – and I can't wait to help you write yours.
Click "Learn More" to see upcoming class dates and to reserve your seat at the table.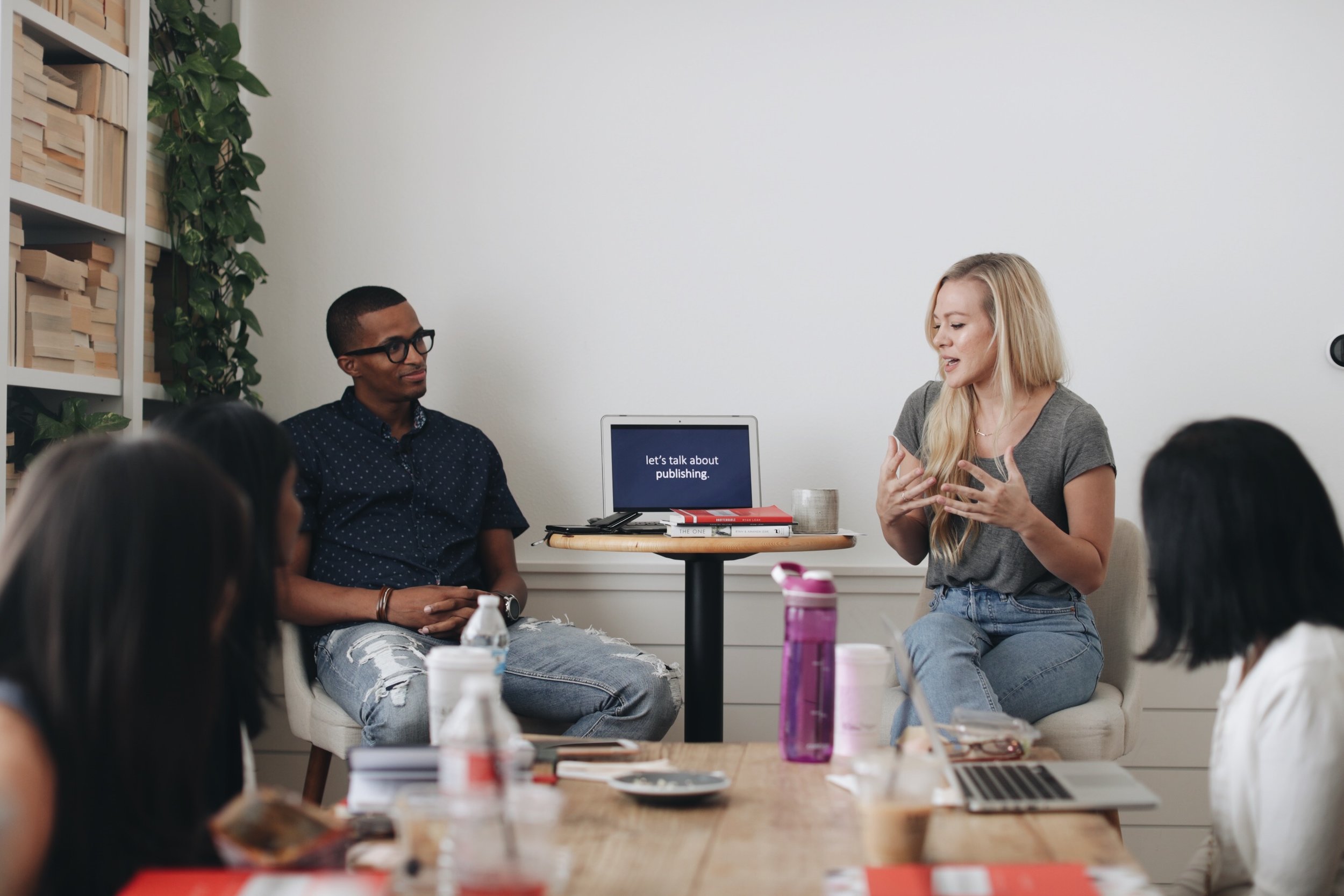 Our Weekend Writer's Retreats are a relaxing way to dive deeper into your creative ideas with a small, intimate group. We will gather for meals, creative sessions, encouragement, and one-on-one consultations. There will be time for creativity, writing, and even morning yoga sessions (for those who want to stretch and meditate to start off the day).
Click "Learn More" to get more information on our next event!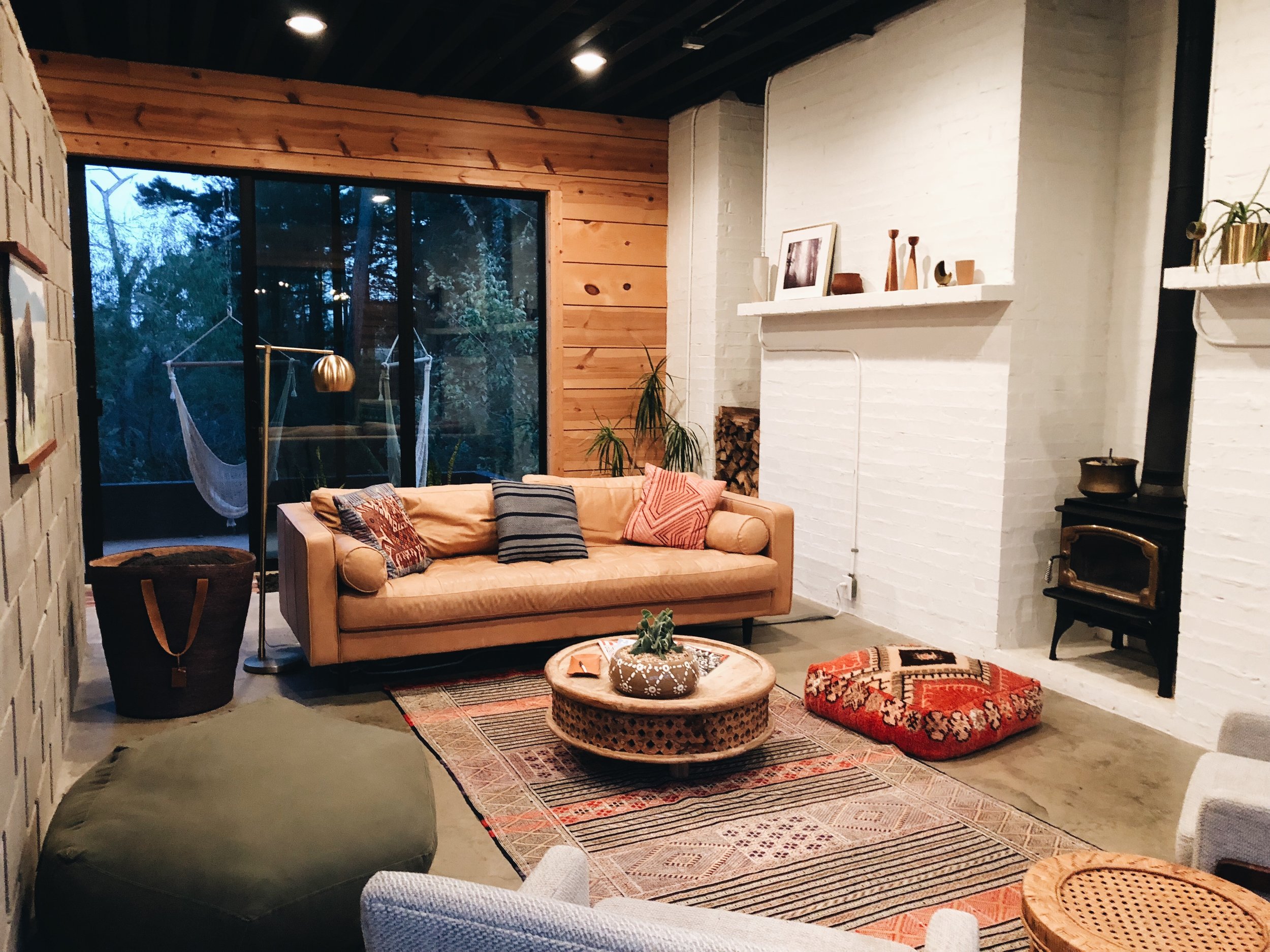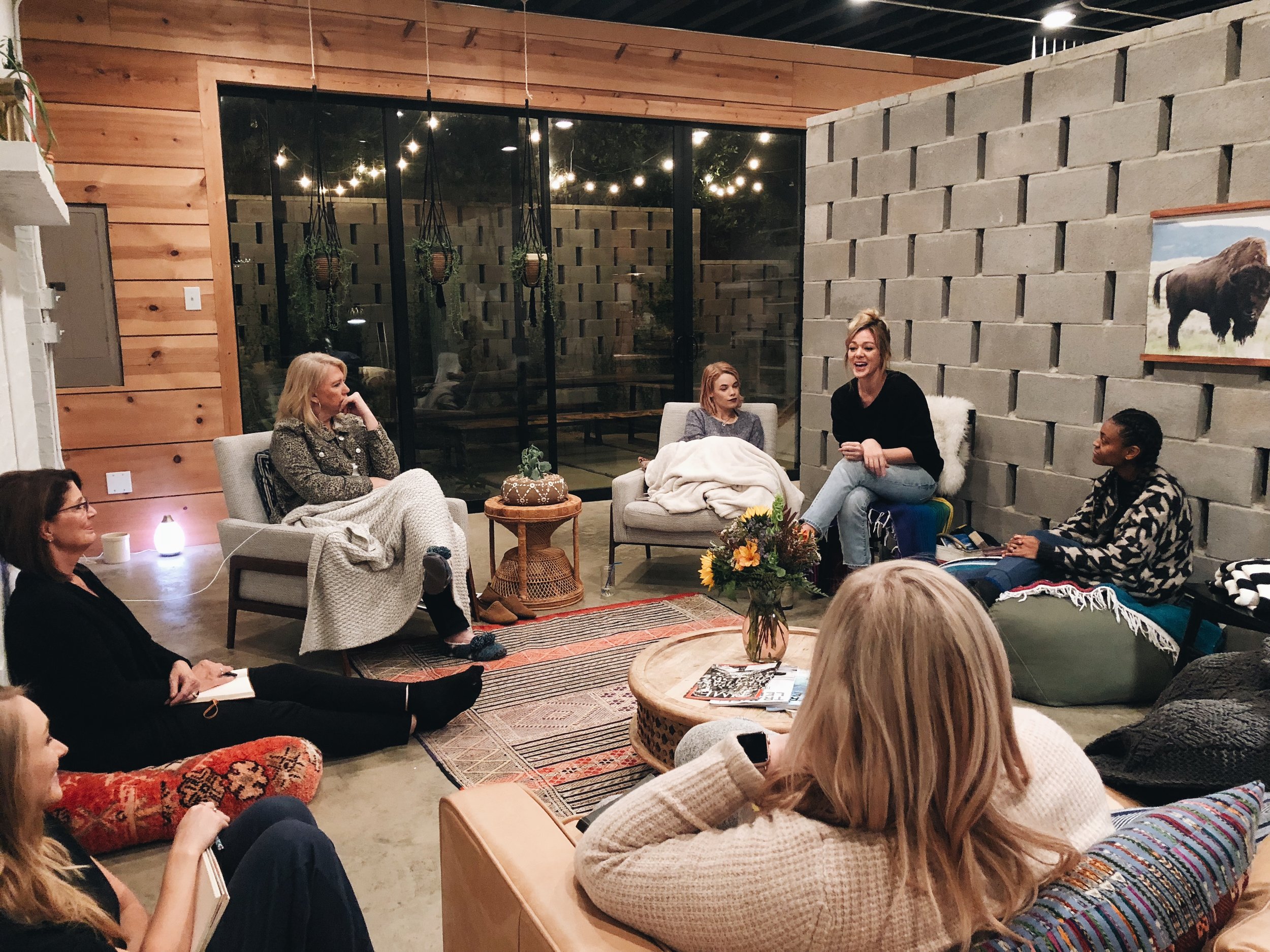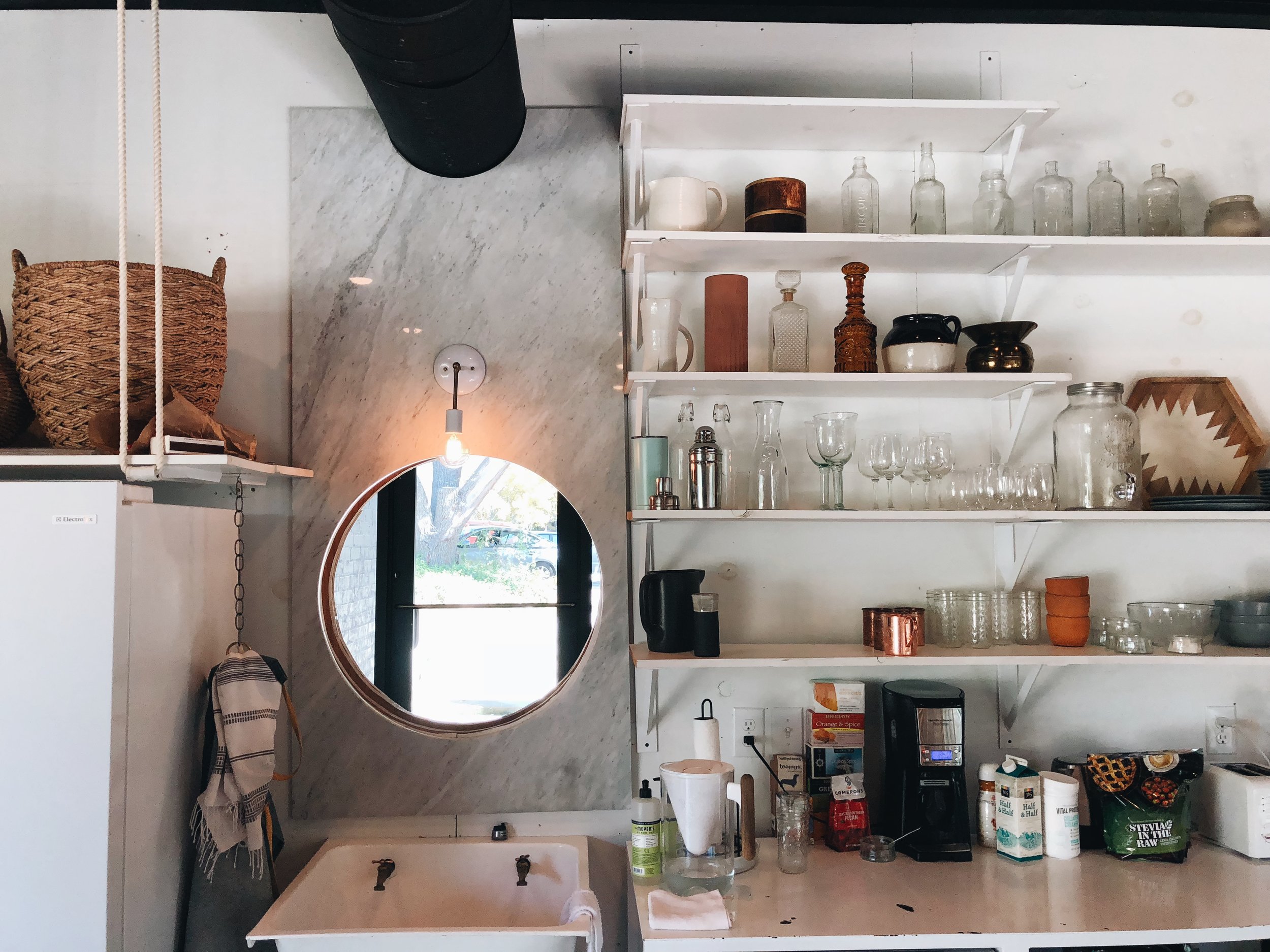 LUNCH & LEARN Business E-mail Etiquette
A Writing Workshop for Businesses
In the digital age, oftentimes our first impression is made via e-mail. (And in business, you want that impression to be a good one.) Amy hosts her Business E-mail Etiquette Course highlighting the "Top 10 Greatest Grammar Mistakes" made in corporate America. This light and fun workshop is a great way to build company morale while teaching your employees and colleagues how to make the best (written) first impression. And it can all happen over your lunch break.
Click "BOOK" to invite Amy to your next team meeting or business lunch.